Revolution Slider Error: Slider with alias creative-frontpage not found.
Maybe you mean: 'Home' or 'reseñas' or 'Nuestros-tours' or 'destinos' or 'websitebuilder-calltoaction1' or '1-day-tours-01'
TOURS
We provide wide range incredible experiences here in Flamingo, Costa Rica. With a number of tours that will complete your vacations!
ACTIVITIES
Gives you the most value when you book an adventure with us and invites you to experience the most exhilarating, thrilling, adrenaline intoxicating and unforgettable off road experience.
RENTALS
With the largest selection of on road & off road vehicles for rent in the Flamingo area. We offer everything from dirt bikes, motorcycles, buggies (side-by-sides) scooters, and bicycles.
---
---
Take the road less traveled
with Flamingo Adventures
---
From Tamarindo to the Riu we service all hotels and resorts along the Guanacaste Pacific Coast in Costa Rica.
---
Book now!
---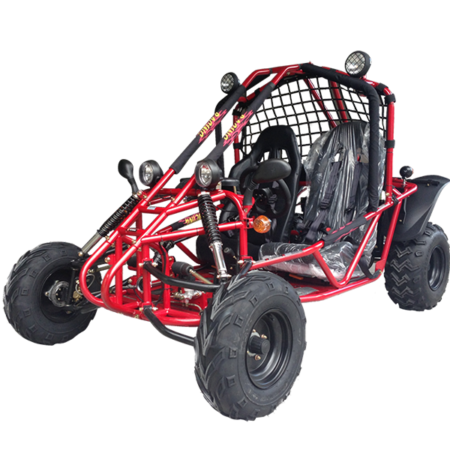 ---
Our company was founded in 2009 in Playa Flamingo, Costa Rica. We take pride in having the most interesting and knowledgable bilingual tour guides around. We are also proud to provide excellent customer service, professionalism and unique experiences for all of our clients.
---
---
---
We have a great variety


of tours!
Zipline & Aerial Adventure Parks, 4WD, ATV & Off-Road Tours, Boat Tours & Water Sports, Outdoor Activities, Tours and more.
---
info@flamingoadventures.com
---
---
One of the best tours we ever took. It was a real ATV ride with beach tour and monkey sanctuary for a very reasonable price. In 4 trips to Costa Rica this was our favorite tour. They really help you along so even if you're not that experienced with ATVs you'll still have fun.
Craig S.
Fresno, California
We participated in 4 adventure tours with Flamingo Adventures and they were all fantastic. Each tour guide had amazing customer service. They would even stop at the local grocery store at the end of the tour to let us buy something. If we ever go back to Costa Rica I will again use Flamingo Adventure Tours again! Thank ya'll so much for making our trip fantastic!!! Our family will have those memories for a life time!!!
aferro80
Houston, Texas
Highlight of our trip. We really enjoyed our catamaran tour - the guys were super professional and nice, and it was just the perfect length, with food and beverages. I highly recommend.
Diana R.
Boston, Massachusetts
We enjoyed the ATV trip to see the monkeys, the great views, the beach and fun trails. Our guide did an excellent job! Thank you...
Ton51
Tacoma, Washington
ATV/Monkey and Sloth refuge Tour: WOW. What a value and what a day! Allow me to start with my guide: the best ever. He was knowledgeable and funny and often "checked in" asking if all was well and if I was having fun. YES, sir!
JStark50266
Iowa, United States
We had the most amazing experience Atv'n with our guide from Flamingo tours. Something will never forget and are planning to return on our next trip. He was very kind and knowledgeable. We got to see some of the most beautiful spots and beaches, while keeping it adventurous. We even got to feed the White Faced monkeys.
cohenkatie
San Clemente, California
Beach and Mountain Private Buggy Tour: There really are not enough words to express how AMAZING this tour is. If you are an adventurous person, looking for tremendous amounts of fun, and you don't mind getting a little dirty, then this tour is for you!
Marsha B.
Washington DC, District of Columbia
We signed up the day of our tour during the rainy season. Our guide took us on a 5 beach tour which included stops along the way to take scenic pictures of the family and howler monkeys. He was fantastic and very accommodating!
Libby L
We had a friend visiting from Texas and decided to take a ATV tour. My wife & I have traveled all over the world and this was on our top 5 tours.
foxsurfer
Austin, Texas
---
---
---
---
When you think about a tropical beach with blue crystal waters and sparkling white sand, Playa Flamingo is what you see in your mind's eye. This stunning beach is one of Costa Rica's Pacific coast jewels.
One of your vacation highlights is sure to be the amazing sunsets, the wide variety of tropical nature and Pura Vida lifestyle. Enjoy it year-round!
---
---
---

---
Book

your adventure


today
Providing tours and activities in Guanacaste, CostaRica. Contact us to plan your authentic Costarican exploration.
---
Book now!
---
---
We take pride in providing our guests with excellent customer service and memories to last a lifetime.
---
Address: 80 meters East of Hotel Bahía del Sol Calle Principal, Provincia de Guanacaste, Playa Potrero, 55419, Costa Rica
---
info@flamingoadventures.com